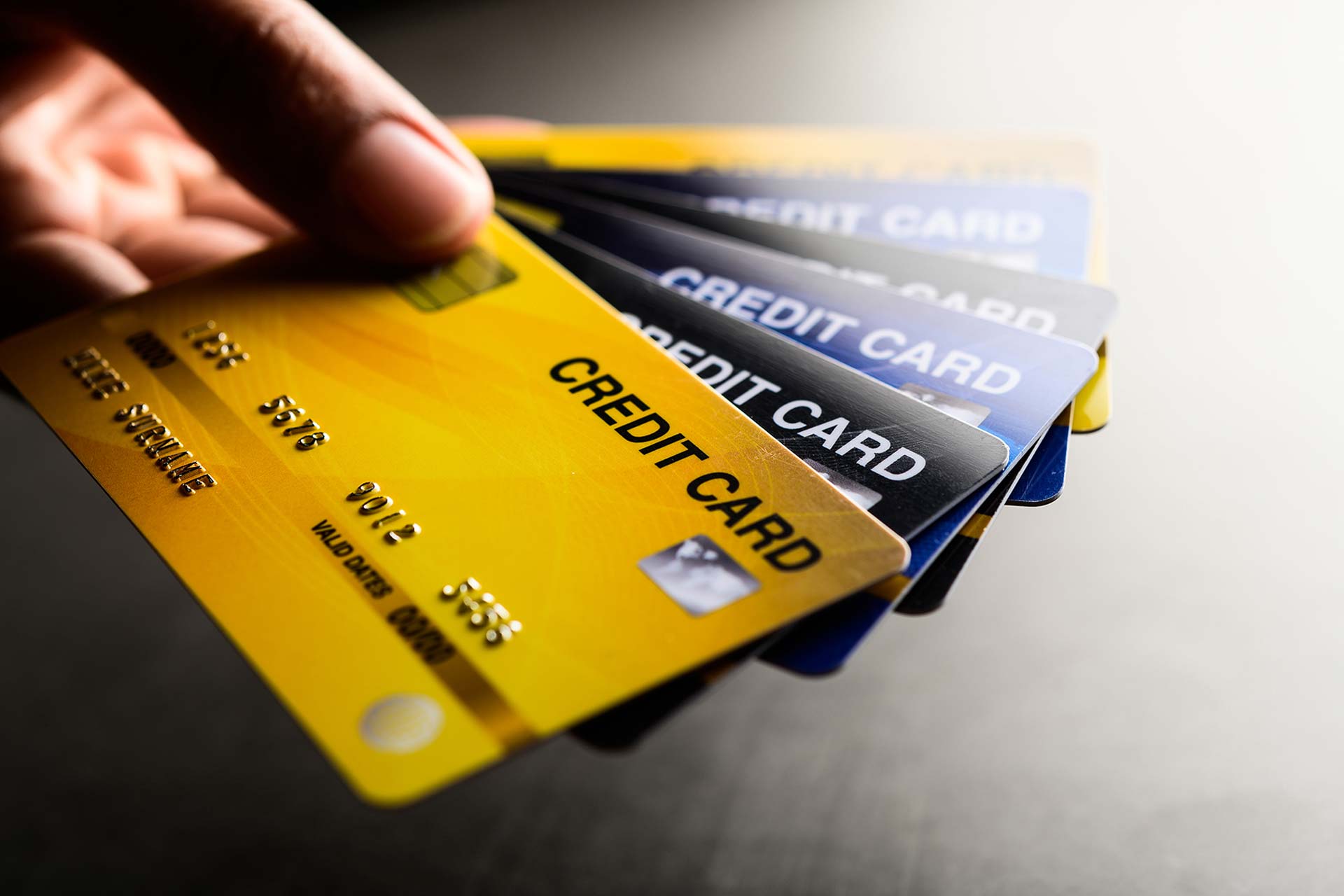 The Fair Credit Reporting Act (FCRA) plays a major role in the credit repair process as it's laws protect consumers by governing credit bureaus and the furnishers of credit information like creditors and financial institutions. Some of the key laws and rights granted in the FCRA include:
• Credit bureaus are required to provide one free credit report every 12 months.
• Credit bureaus are required to verify the accuracy of information listed on the report.
• Creditors and financial institutions are required to only report complete and accurate consumer information.
• Consumers can challenge incorrect and incomplete items listed on a credit report.
• Consumers can seek damages from credit bureaus and furnishers violating the FCRA.
• Consumers can limit who can access your credit reports.
• Consumers can request if your credit report is being used against you financially.
The team at USA Credit Help will help you understand your credit profile and rights as a consumer during our free credit consultation.



• All price plans include initial $9.95 setup fee and 4 complete rounds of disputes
(or 6 months, whichever comes first).
• First payment after setup fee is auto-debited in 14 days. An additional 1, 2 or 4
payment()s auto-debited at 30 day increments until plan completion.
• Total amount paid will never exceed
• $525 + $9.95 on full payment plan
• $550 + $9.95 on 2 payment plan
• $600 + $9.95 setup fee on 4 payment plan
• Additional optional rounds of disputes available for $99 each