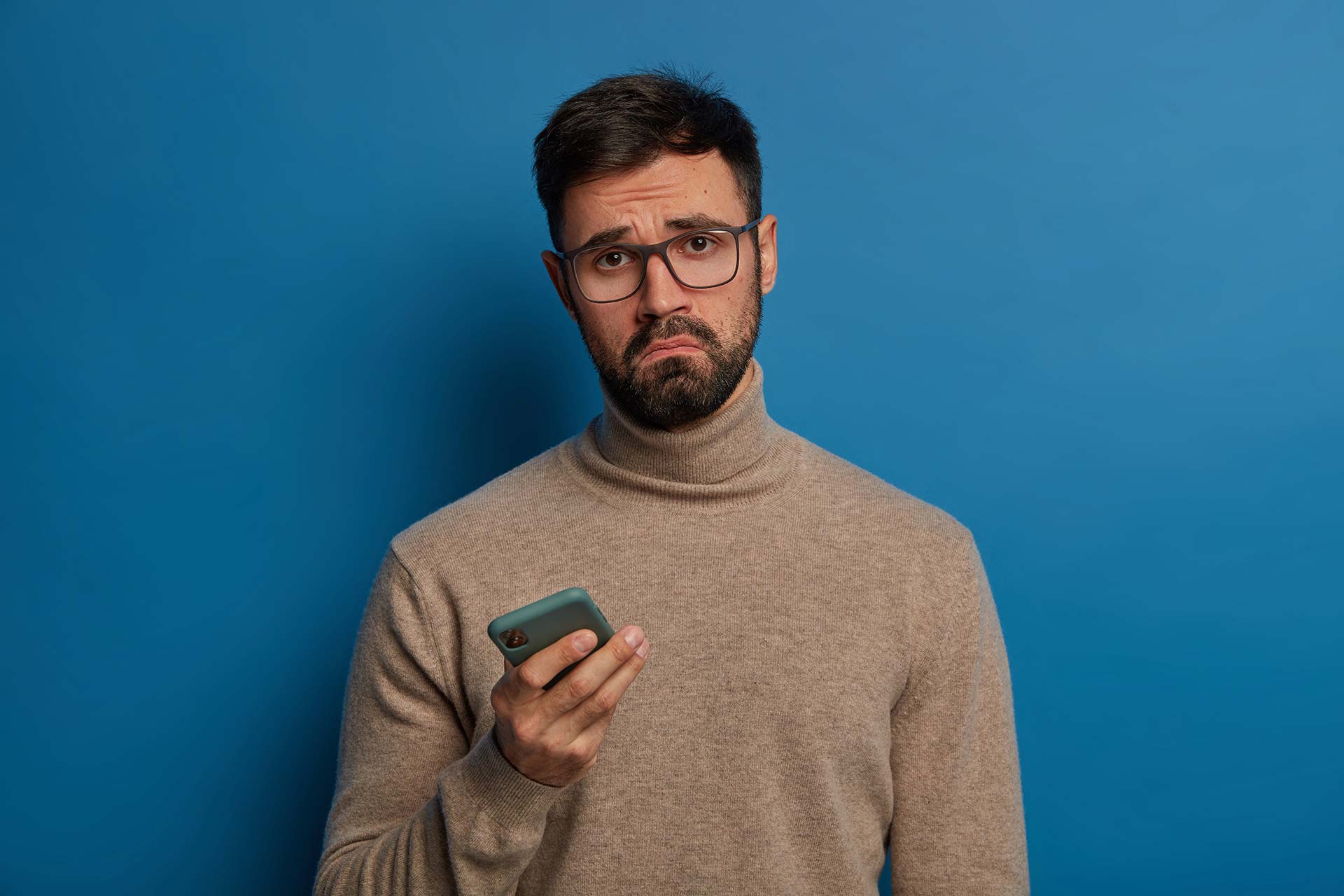 Credit bureaus report credit information for a period of seven (7) years. Some states have special provisions for collections and paid liens. Chapter 7, Chapter 11 and Chapter 13 Bankruptcies are each reported for 10 years and the date is measured from the date of the filing.



• All price plans include initial $9.95 setup fee and 4 complete rounds of disputes
(or 6 months, whichever comes first).
• First payment after setup fee is auto-debited in 14 days. An additional 1, 2 or 4
payment()s auto-debited at 30 day increments until plan completion.
• Total amount paid will never exceed
• $525 + $9.95 on full payment plan
• $550 + $9.95 on 2 payment plan
• $600 + $9.95 setup fee on 4 payment plan
• Additional optional rounds of disputes available for $99 each