Credit Repair begins with you, Contact Us Today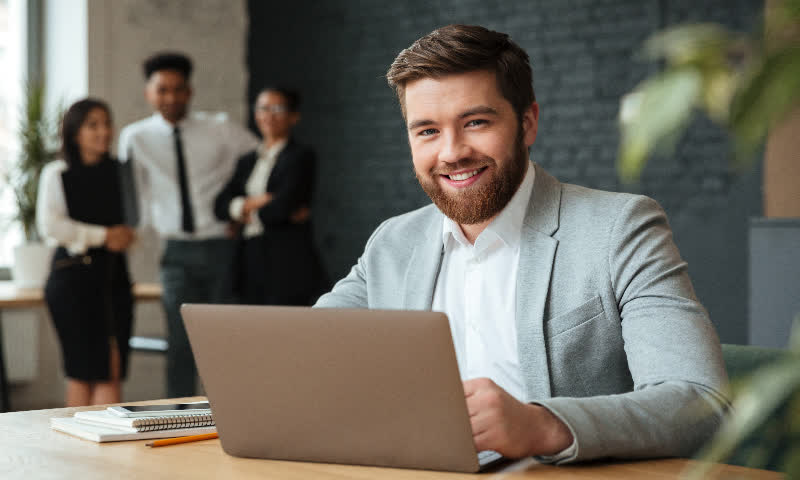 Why do we fight for your credit?
Because we believe in second chances.
Somebody has helped each of us get where we are today, and getting your good credit back is our way to help you!
We've even had to fix our own credit reports, there's nothing to be ashamed about.
Sometimes negative information on your reports can be removed simply by requesting proof of the account from the credit bureaus.
By law, they have to maintain 100% accuracy on what they report on "you'.
At USA Credit Help, LLC, we take that personally!
We want to fight for every single point on your scores so we can hear the success stories about new homes, new cars, lower interest rates, and more!
Please reach out anytime!
"These guys are AMAZING! I had over $40k in errors on my reports, they cleaned them up, and we qualified for our first home! We love you USA Credit!"

Joe D.

Contractor
"You have been a big help for me getting my credit on track and today was a testimony to how far I've come. The bank approved me for a Jeep Wrangler with NO money down, they said "with your credit we don't require one from you" Wow!!"

Thomas H.

Designer
"Just wanted to say thanks for the advice over the years! I've never had this kinda thing happen so its proof of how far I've come financially. Thanks!"

John R.

Instructor
"I was afraid to have you look at my credit, but you fixed everything for me and my husband so fast, I tell everyone that needs help to call right away!
."

Gina H

Business Owner