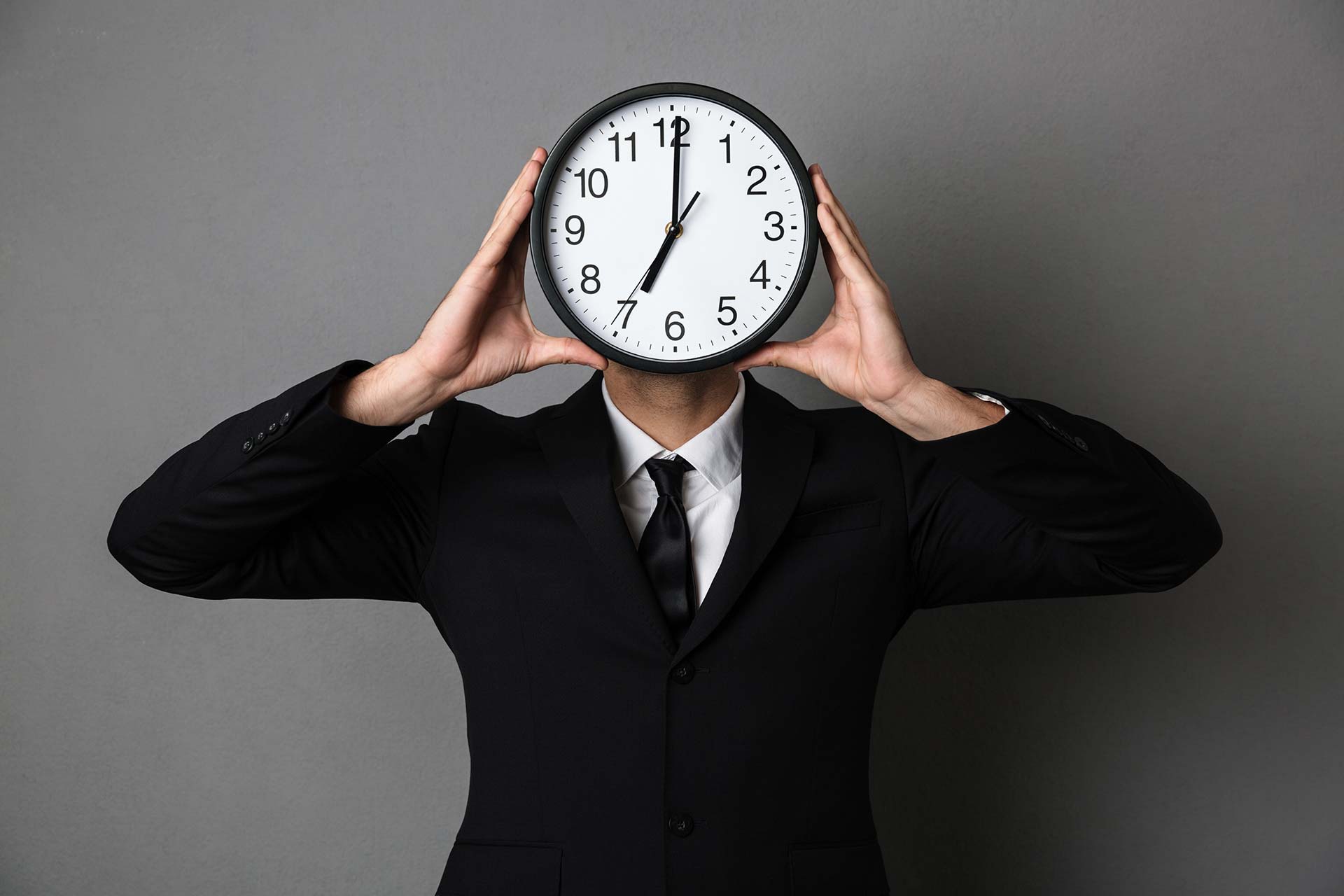 This really depends on the state of your credit reports when we start helping you.The definite advantage we offer is we will start working on your credit the same day. But the time varies depending on the initial credit status of each customer. On average it takes between 90 to 180 days for USA Credit Help to repair your credit, as long as you are sending the credit information to us in a timely manner.
That being said, we have helped hundreds of thousands of people each year work to repair their credit, and typically they've stayed with us for six months. With our team of professionals, credit monitoring software and our timely procedures our removal process is streamlined to get you results.



• All price plans include initial $9.95 setup fee and 4 complete rounds of disputes
(or 6 months, whichever comes first).
• First payment after setup fee is auto-debited in 14 days. An additional 1, 2 or 4
payment()s auto-debited at 30 day increments until plan completion.
• Total amount paid will never exceed
• $525 + $9.95 on full payment plan
• $550 + $9.95 on 2 payment plan
• $600 + $9.95 setup fee on 4 payment plan
• Additional optional rounds of disputes available for $99 each