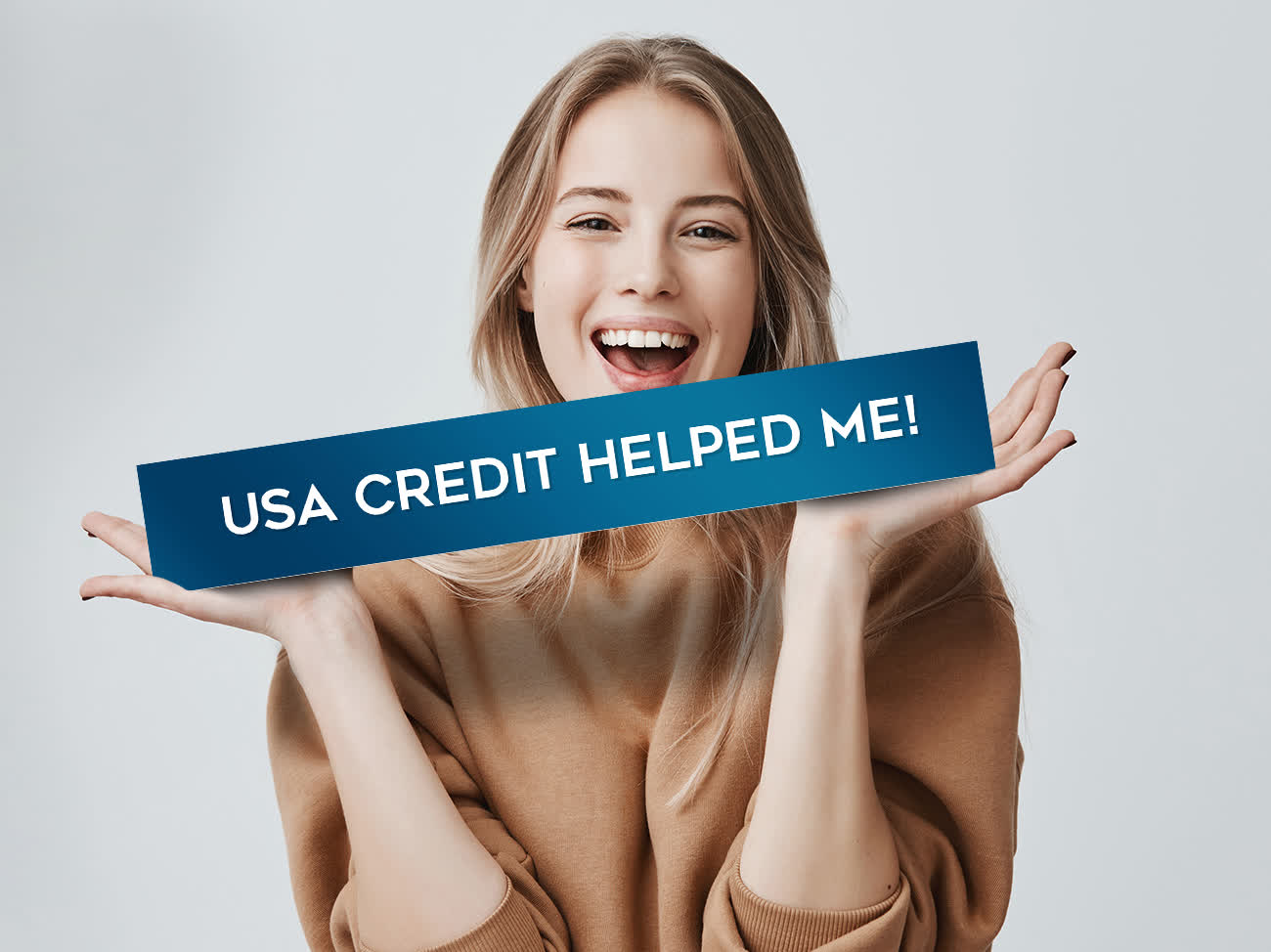 Repair Your Credit History
Credit repair companies work with the credit bureaus and your creditors to challenge the negative report items that affect your credit score. They ensure your credit history is up-to-date, accurate and honestly reflects your finances. We also run into instances where there are misreported information on your report. This happens more often than people think, during our process we will remove all inaccurate items and make sure they remain off of your report.
Monitor Your Credit Profile
24×7 Credit Monitoring and Alerts powered by Credit Karma, Experian or another provider lets you stay aware of the changes and updates on your report. They provide customized information about your reports along with any changes that may occur, with guidance about how those reported items affect your score.
Build Your Financial Future
Rebuilding and protecting your credit is another important step to a stronger financial future. For example, keeping a balance of 20% or less on any credit card or installment account can increase your credit scores quickly.  Starting with a secured card that reports to all three credit bureaus, we can easily show you how to rebuild without incurring new debt!  There are several techniques and tools USA Credit Help offers to rebuild your credit, your lifestyle, YOU!
What are the most common factors that can negatively affect a credit score?
Here are the top, most common negative score factors. Note that the specific wording given by your lender may be different:
•     Serious delinquency or Late Payments
•     Serious delinquency, and Public Record or collection field
•     Time since delinquency is too recent or unknown
•     Level of delinquency on accounts is too high
•     Number of accounts with delinquency is too high
•     Amount owed too high on accounts
•     Ratio of balances to credit limits on revolving accounts is too high
•     Length of time accounts has been established is too short
•     Too many accounts with balances



• All price plans include initial $9.95 setup fee and 4 complete rounds of disputes
(or 6 months, whichever comes first).
• First payment after setup fee is auto-debited in 14 days. An additional 1, 2 or 4
payment()s auto-debited at 30 day increments until plan completion.
• Total amount paid will never exceed
• $525 + $9.95 on full payment plan
• $550 + $9.95 on 2 payment plan
• $600 + $9.95 setup fee on 4 payment plan
• Additional optional rounds of disputes available for $99 each