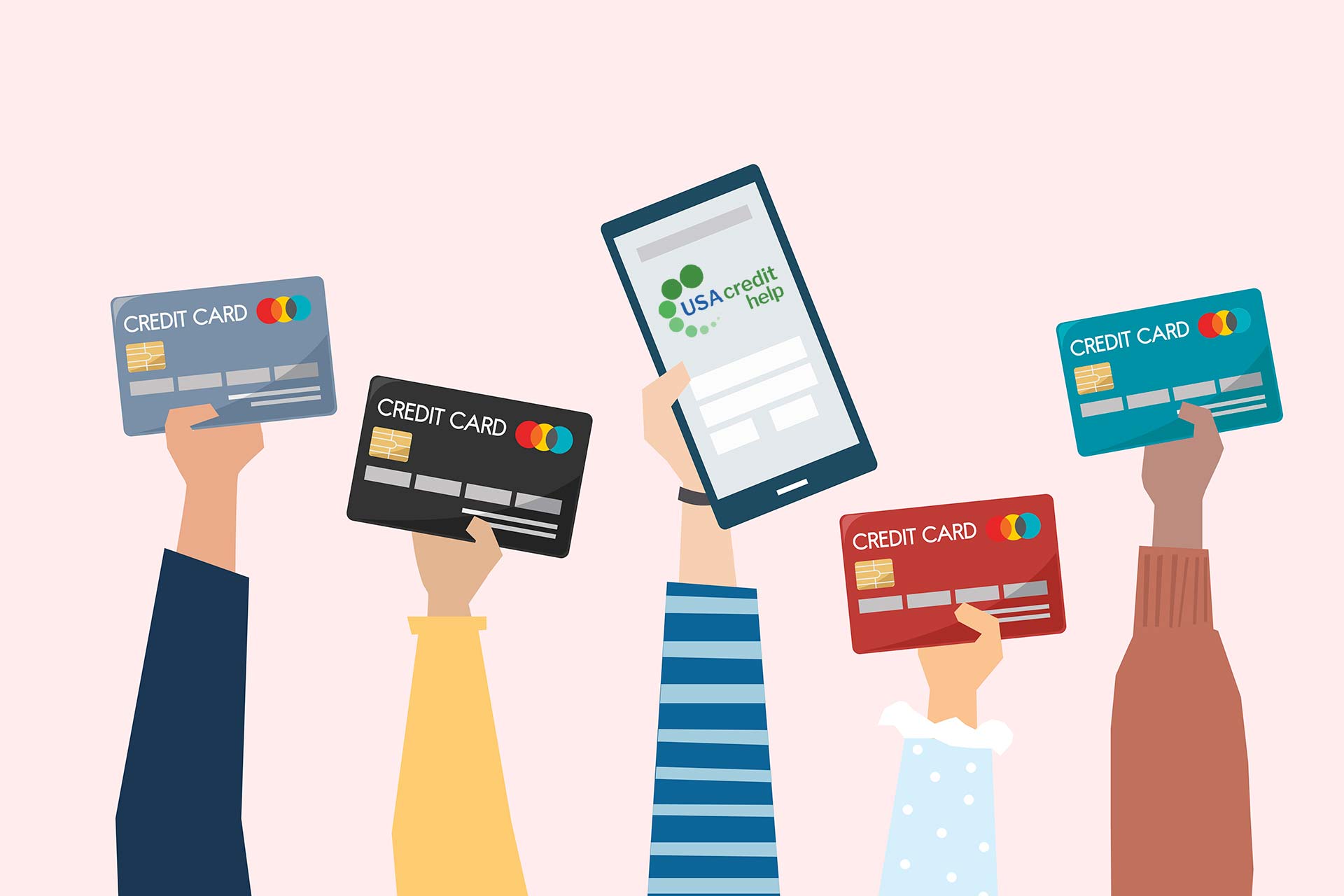 What is Credit Repair
Credit repair is the process of addressing and removing the questionable negative items that are impacting your credit profile. In fact, millions of Americans are victims of inaccurate or unfair negative items wrongfully lowering your credit score. Most don't even know their credit score has been affected. To remove a negative item, credit reporting agencies require you to work through their complicated online systems and send a series of formal dispute letters. To make the disputing process easier, USA Credit Help can identify and challenge questionable negative items on your behalf using our patented credit repair process.
How USA Credit Help Works
Your credit reports and scores can determine your ability to buy a car, home and get the lowest rates on insurance and other incentives. Good credit is also important for expanding businesses, home improvement projects, and purchasing large items on credit terms.
The importance of good credit cannot be underestimated, by carefully following your credit scores you can understand credit better.
We dispute all inaccurate, unverifiable or negative items on all three of your credit reports to increase your credit scores wherever possible in 35-45 days.
We hold the credit bureaus accountable to report 100% accuracy on your behalf, based on the Fair Credit Reporting Act requirements.
The results we achieve for our clients are nothing short of amazing, using our strategic, proprietary techniques.
1. We obtain your credit reports and create a plan targeting the questionable negative items affecting your credit score.
2. Dispute negative items with all 3 Credit Bureaus on your behalf.
3. For negative items requiring additional correspondence, we keep the process going and ensure your credit rights are fairly represented.
Only information that is inaccurate, untimely, misleading, incomplete, ambiguous, unverifiable, biased or unclear can be challenged. Anything that is accurate, even though it may be negative, cannot be formally challenged with the credit bureaus.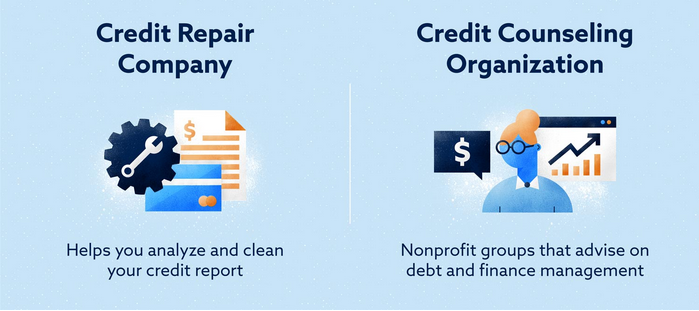 Why should I use a Credit Repair Company?
Errors are more common than you might think. And if you have items on your credit report that aren't 100% accurate, entirely fair and fully substantiated, you want to consider credit repair—either do-it-yourself (DIY) repair or by hiring a professional
The most common reasons are that individuals either have already tried themselves with limited results, the credit bureaus make it very hard to file disputes and if they are not accustomed to the credit bureaus procedures they can actually make it worse by filing incorrectly or they just don't have the time to undertake this task. If you decide to use USA Credit Help, you can be assured that you will be receiving the best assistance and service possible.
How long does negative information remain on my report?
Credit bureaus report credit information for a period of seven (7) years. Some states have special provisions for collections and paid liens. Chapter 7, Chapter 11 and Chapter 13 Bankruptcies are each reported for 10 years and the date is measured from the date of the filing.
How long would it take USA Credit Help to repair my credit?
This really depends on the state of your credit reports when we start helping you.The definite advantage we offer is we will start working on your credit the same day. But the time varies depending on the initial credit status of each customer. On average it takes between 90 to 180 days for USA Credit Help to repair your credit, as long as you are sending the credit information to us in a timely manner.
That being said, we have helped hundreds of thousands of people each year work to repair their credit, and typically they've stayed with us for six months. With our team of professionals, credit monitoring software and our timely procedures our removal process is streamlined to get you results.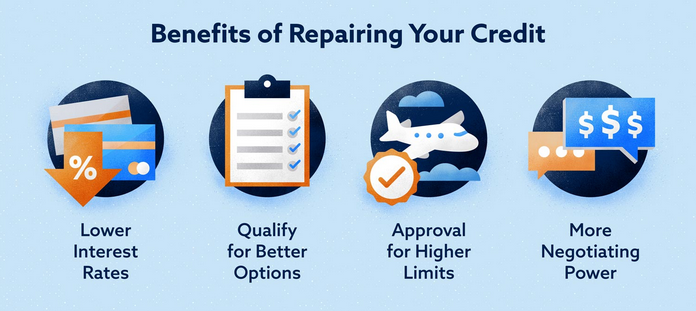 • All price plans include initial $9.95 setup fee and 4 complete rounds of disputes
(or 6 months, whichever comes first).
• First payment after setup fee is auto-debited in 14 days. An additional 1, 2 or 4
payment()s auto-debited at 30 day increments until plan completion.
• Total amount paid will never exceed
• $525 + $9.95 on full payment plan
• $550 + $9.95 on 2 payment plan
• $600 + $9.95 setup fee on 4 payment plan
• Additional optional rounds of disputes available for $99 each